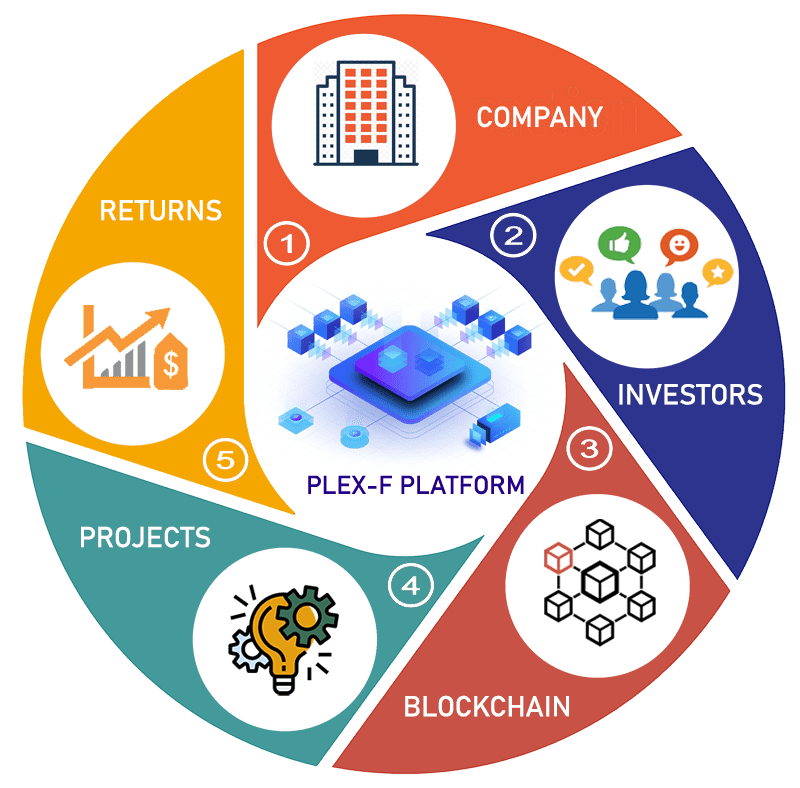 Innovative Crypto Investment
SOPHISTICATED FINANCIAL PLATFORM
Flexible and effortless alternative for investing in
Disruptives Projects
PLEX-F is an innovative crypto investment that includes the gasless holder yield (frictionless yield) feature and loyalty rewards additions. In fact, a certain percentage of deductions are taken from each on-chain transaction and this amount is automatically reflected in the balances of the investors who hold the token at the time the transaction is made. Thanks to this approach, investors can earn yields by simply holding their tokens without staking them.
However, this feature alone does not constitute a market innovation, so additionally, PLEX-F offers investors the possibility to earn loyalty rewards for safely holding their investments for long periods (at least six months), while protecting those same investments through automatic liquidity mechanisms and a monetary policy that mitigates speculative actions.
The most important for the investor is to keep in mind that PLEX-F is not an old recipe of speculative investment. As matter of fact, PLEX-F must be seen as a safe investment and fundraising platform, where everyone basically has the opportunity to invest in projects with high disruptive potential, which in turn can provide additional profits for investors. In summary, the main and long-term objective of the platform is continuously to raise funds on an ongoing basis to invest in the development of innovative projects supported by Symplexia Labs.
More About Symplexia Process
Advanced Protection Mechanisms
ROBUST ECONOMIC FUNDAMENTALS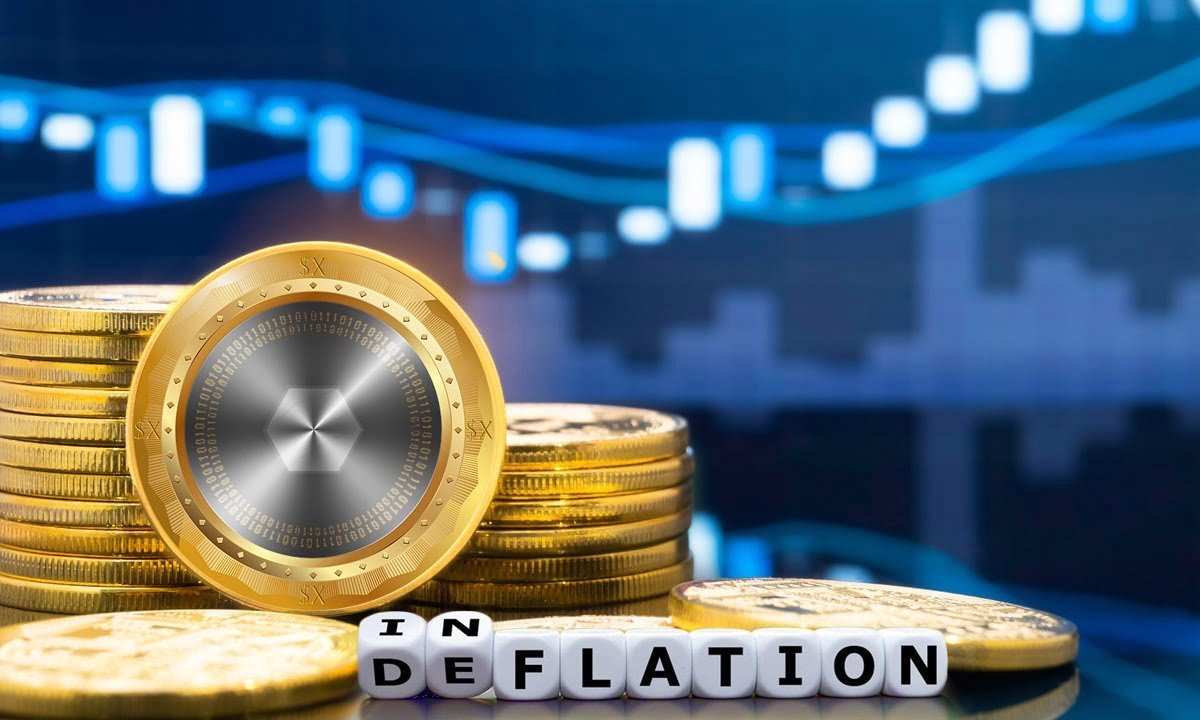 Monetary Policy
MITIGATES PRICE AND MARKET RISKS
Best choice to increase profits without losing
sight of Financial Risks
Everyone must be fully aware of that all kinds of financial risks arise with any unregulated financial market and understand that one of the most unpredictable and unavoidable risk is "high volatility", especially in the initial phase of launching a new asset. Generally speaking, cryptocurrency market volatility is extremely high and price fluctuations are equally high.
Worst of all, there is no precise logic behind these fluctuations or volatilities. However, it is known that in many cases instability is the result of actions orchestrated by more aggressive investors. Due to this finding, Symplexia Labs prioritized the development of a Monetary Policy that aims to mitigate the negative result of these actions on the price of the PLEX-F token.
Contingency Mechanisms
MITIGATES FRAUD AND SCAM RISKS
Safer alternative to worry-free enjoying the
best of the cryptocurrency market
Trading cryptocurrencies carries a high level of fraud and scam risks, mainly because that market is full of traps that come disguised as high profitable investments. In this context, the PLEX-F platform provides a set of methods that allow an efficient monitoring of suspicious activities, allowing Treasury Analyst to act preventively in the mitigation of malicious activities, and may even temporarily put an account in a Warning List in order to correctly assess the nature of those activities. In very exceptional cases, where serious systemic failures are observed, the contract may be temporarily paused by the Compliance Auditor so as to correct these eventual failures, thus avoiding financial losses for investors.
And most importantly, to mitigate the trust related risk (insider fraud), the activities of the Treasury Analyst and the Compliance Auditor focus on different aspects of the contract and are supervised by a Financial Manager, who in turn is under the supervision of the Contract Manager.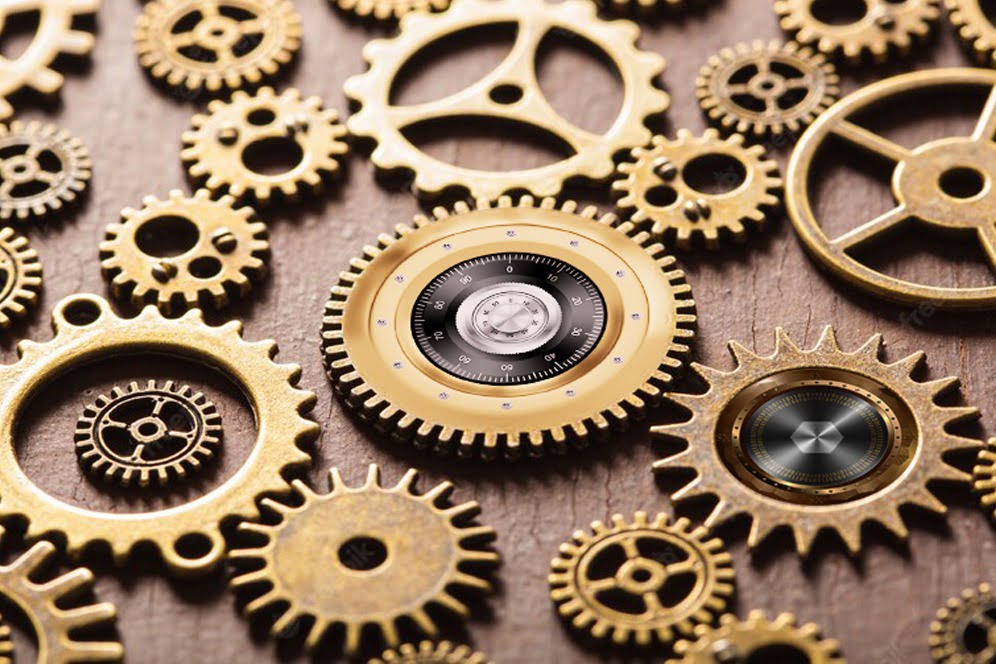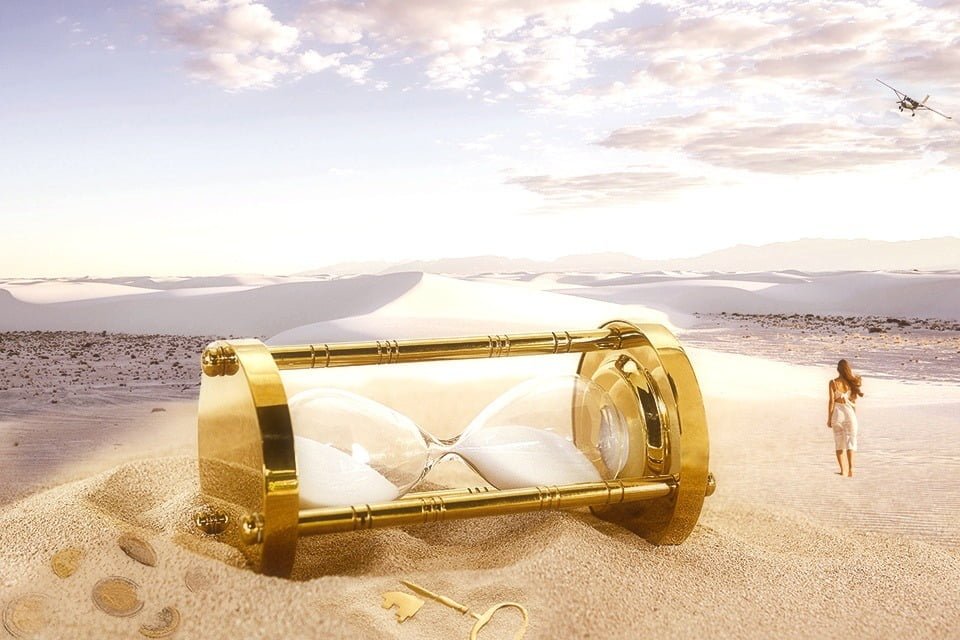 Long-Term Strategy
MITIGATES FALSE EXPECTATIONS
Robust and well-founded path to diversify
any Portfolio Investment
Plain and simple – if you really want a solid investment, don't mess around with adding any kind of crypto coins to your digital wallet. You must definitely understand that get-rich-quick schemes are just that – schemes. As a matter of fact, the road to building wealth is gradual and perennial. But you may already know that.
Therefore, if you decide to invest in PLEX-F it means that you are willing to run a long road to get a consistent financial return on your invested capital, coherent with the main and long-term objective of the platform, which is to continuously raise funds in order to invest in innovative projects from Symplexia Labs. Thus, if in the long-term these projects are financially successful, the investors will have the possibility of having real returns on their investment.
Certainly no one will double or triple their capital overnight and, be sure, if anyone claim to guarantee an astronomical yield and to mitigate all risks, they cannot be trusted.
Vision of a Desired Future
BASIC ROADMAP
What you should be aware
RISK EXPOSURE
There are many new and complex sources of risk that investors face when investing in cryptocurrencies, so before deciding to trade cryptocurrencies, an investor should carefully consider their investment objectives and risk tolerance and be fully aware that may eventually experience "substancial losses". Therefore, given the high risks associated with cryptocurrency trading, an investor should primarily seek the assistance of a financial advisor so as to assembling an investment portfolio based on a Risk Management Plan.
What you should know
SOURCES OF RISK