The Future-Best Digital Asset
FOCUS ON INNOVATION
We are here to dream like nerdy teenagers and work like tirelessly studious scientists, following the conviction that we can shape our own future as a reflection of our dreams.
Nurture your dreams by betting on unique projects
In a nutshell, PLEX-F is a secure and well-grounded investment and fundraising platform, whose features meet any investor profile, from the most conservative to the most aggressive, whose common interest is to invest in Innovative Projects developed by Symplexia Labs.
However, be advised, before venturing into buying the PLEX-F token, gain awareness about the risks associated with all kind of cryptocurrency and, in addition, read extensively about Symplexia Labs' proposal.
Get onboard on a journey into the future.
The PLEX-F token is intended to provide its holders with the chance to earn money by investing in Innovative Projects. To that end, building a community of people who are ready to work hard and contribute to that goal is our priority.
However, the construction of this community will be done in a cadenced and consistent way, as we need the involvement of those who really have a clear understanding and feel comfortable with the objectives underlying the investment proposal.
It cannot be overemphasized that this project aims to become, in the very near future, one of the best and indisputable platforms for investment and fundraising, where the main focus will always be on investing in Innovative Projects.
Choose new paths without risking the future
As an investment strategy, cryptocurrency absolutely carries higher risk and is a great deal more volatile than investment in traditional currencies or stocks. This means that while the potential is there for an extremely fast profit and an enormous return on your investment, the very same rule applies to the speed with which you could lose it all.
At this point, you may take this warning as a mere cautionary note, as you begin to explore information about the PLEX-F token. However, it is important to pay special attention to all other warning notes of this type as they are provided as a way to make you aware of the risks associated with the cryptocurrency market before diving into trading this type of asset.
Full Range of Features
REVOLUTIONARY DESIGN
Based on intensive research, PLEX-F features a comprehensive set of features that can be considered the best on the market, although some of these features may seem at first glance conceptually equivalent to less sophisticated features previously adopted by some alternatives in the cryptocurrency market.
Transforming Investments Systems
A INNOVATIVE APPROACH!
Profitability & Safety
SUBSIDIARY INCOME SOURCE
Certainly the most promising
option of Investment
Despite significant price appreciation, returns on crypto assets are not as impressive when adjusted for volatility, so to partially address this issue, PLEX-F was designed as a multi-reflection token that provides additional returns by applying fees to each transaction and instantly dividing that fee among all token holders. In addition, it presents an additional source of income through the "Loyalty Rewards" program, for investors who hold their tokens longer.
But what is most relevant in the complementary income generation strategy is that approximately 10% of the tokens, stored in the "Corporate Assets" wallet, will be backed by shares of Symplexia Labs. Thus, these tokens will offer dividend payments, in the same way that shareholders receive dividends, whenever Symplexia's projects present positive financial results. Dividends will normally be paid semi-annually, from the transfer of part of the values from the "Corporate Assets" wallet to the "Golden Bonus" wallet, thus automatically being available to all token holders.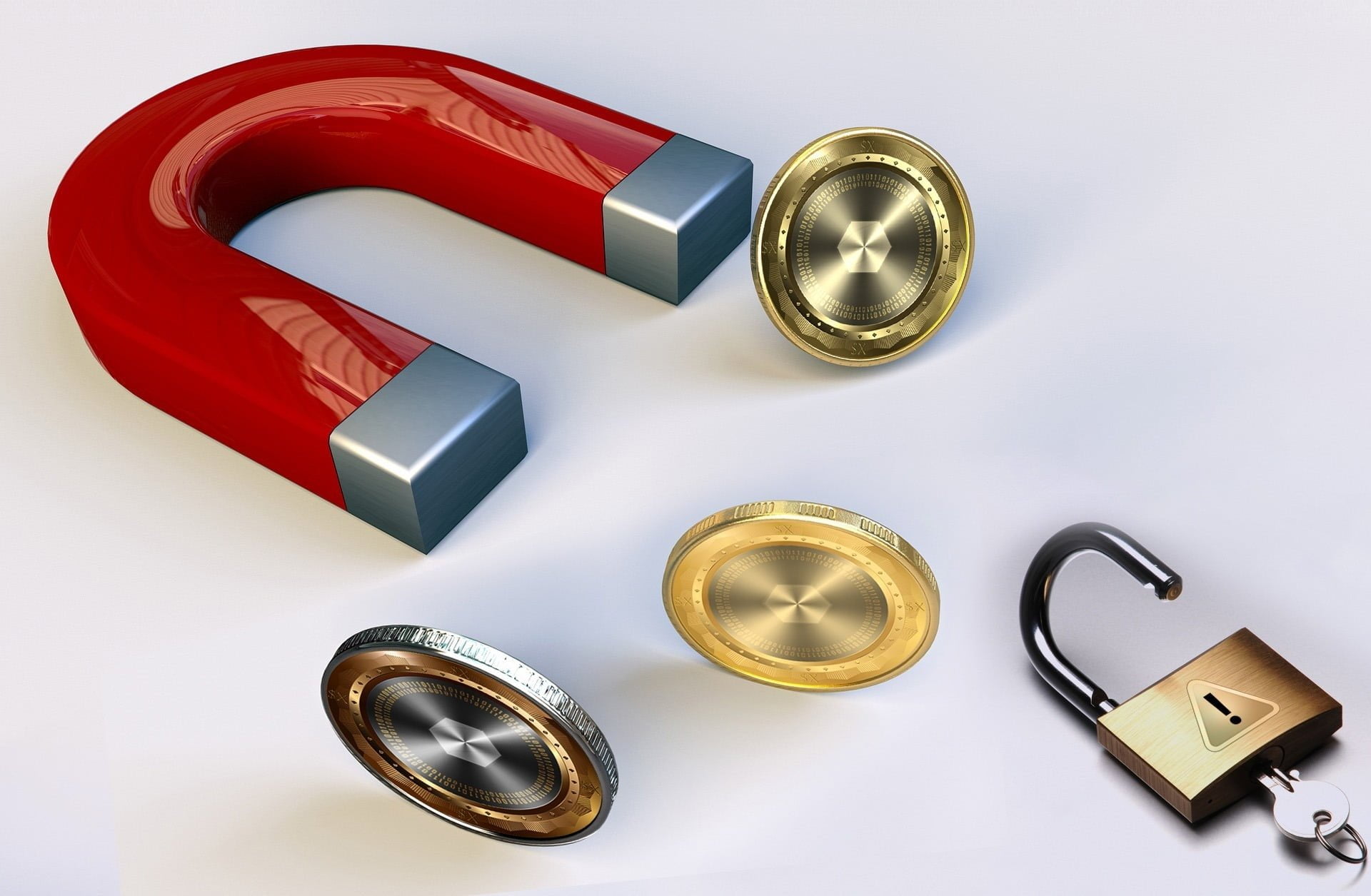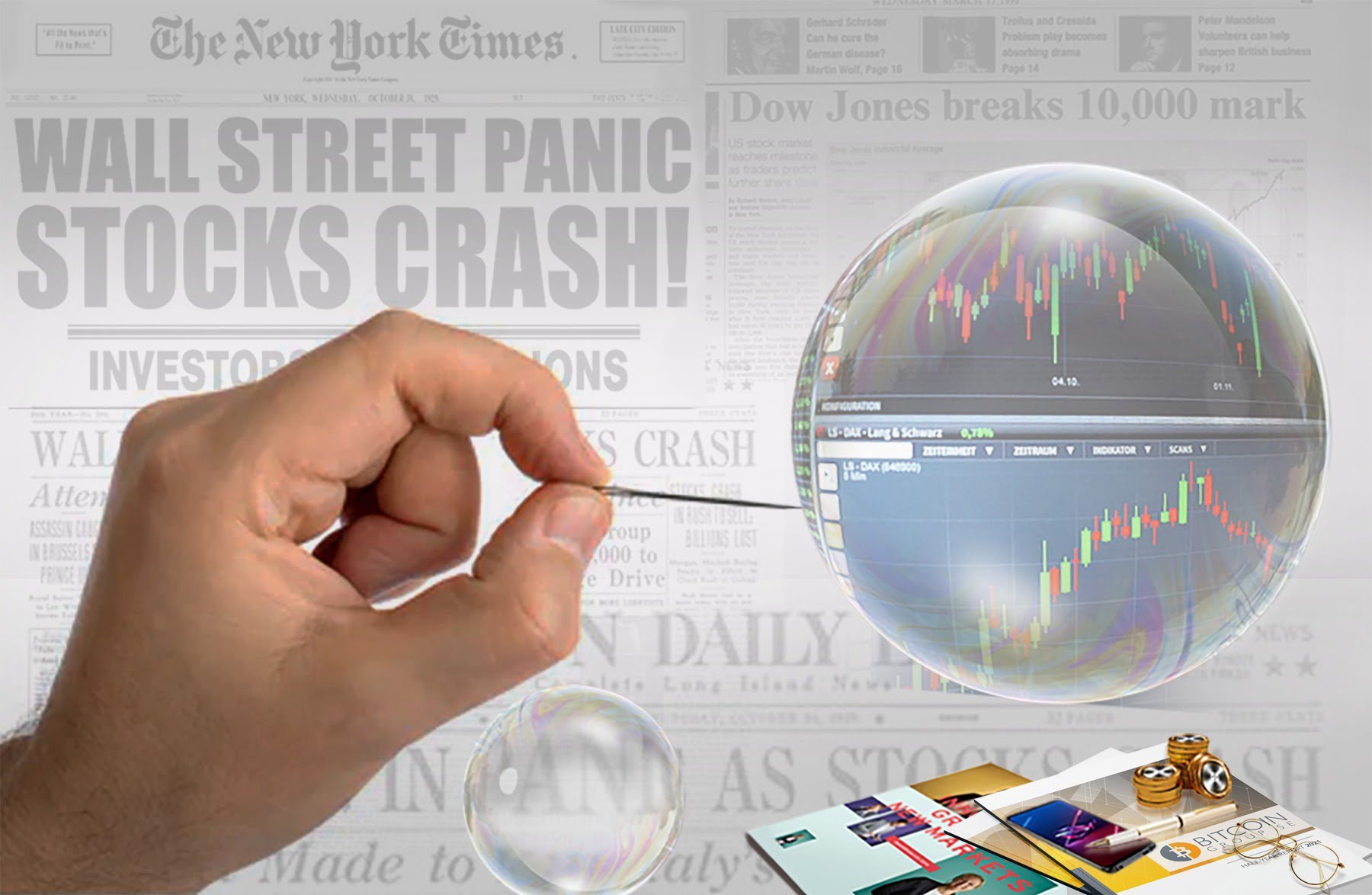 Regulatory Mechanisms
SPECULATIVE BUBBLE PROTECTION
Financial Model that allows everyone face
Investments more confidently
Nowadays the regular investors' main fear is how cryptocurrency speculators, in particular the 'whales', create valuation bubbles that almost inevitably burst, damaging all possible investment strategy.
To solve this problem, Symplexia Labs focused on the development of a "regulatory mechanism", composed of: a "Regulatory Fund" (5% of Total Supply), a "Fisher Attenuation" method (prevents currency overvaluation during peaks of purchases), an automatic liquidity pool, a special deflationary method (Wicksell Burn) and, in addition, a dynamic fee calculation method (getDynamicFee), which penalizes any speculative movement.
Making Easy to Get Onboard
INNOVATIVE LIQUIDITY LANDSCAPE
Allows easy swap process and reduce
risk of washout
Its largely known that a bigger Liquidity Pool in general offer more stability to the token price, ensuring traders can always Buy & Sell without liquidity issues. Thus, PLEX-F applies a 3% fee to each selling transaction, accumulating this fee in the contract, whose values are automatically transferred to the Liquidity Pool whenever the sum of the accrued fees is more than 0.5% of the total supply.
Additionally, an anti-whale mechanism ensures that whenever the difference between the sum of sellings and buyings is greater than 10% of the PLEX-F balance in the Liquidity Pool a trigger is activated, allowing our Treasury Analyst to execute the "Fisher Attenuation" method, which, using the Regulatory Fund, increases the asset's liquidity, thus creating a more stable price base.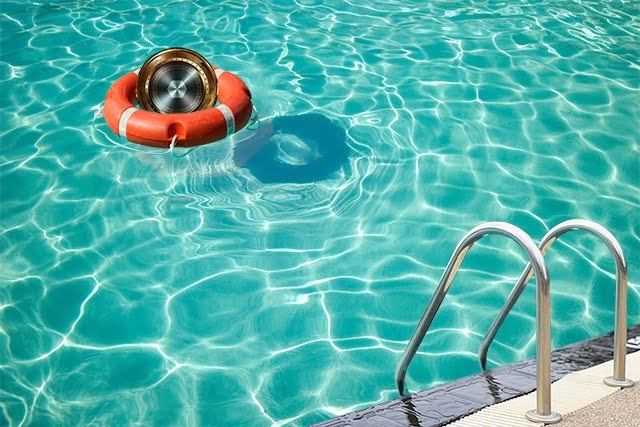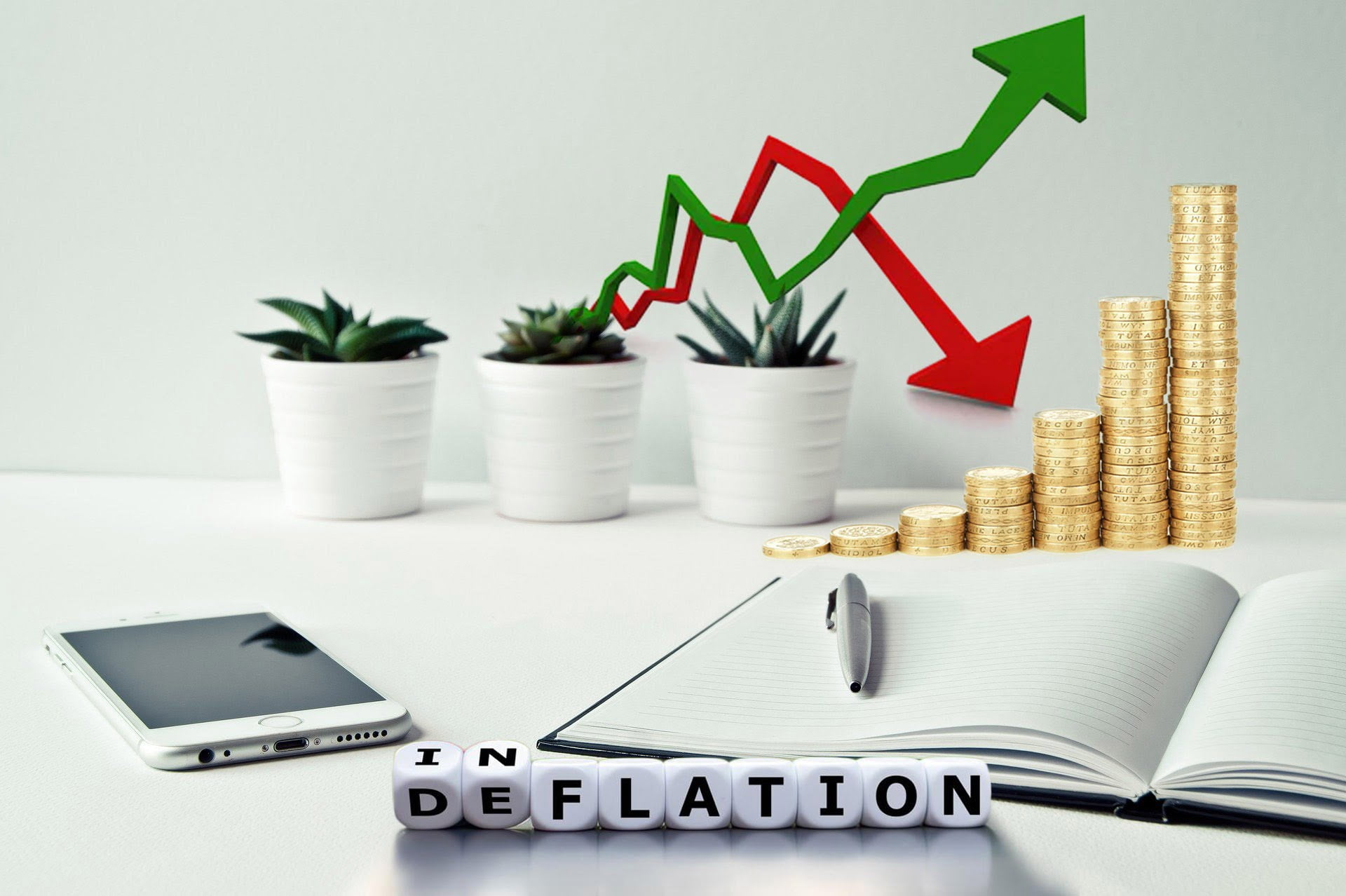 Suplly Adjustment Mechanisms
PRICE IMBALANCE PROTECTION
Supply Management Model that enables
greater investment stability
The PLEX-F features a "Deflationary Strategy" that will burn almost 500.000 tokens to reduce gradually the Total Supply by implementing a staggered burning process based on two complementary mechanisms.
The first one is a low impact automatic mechanism and the second is a manual mechanism with greater impact on the control of the token supply, which must be used regularly by the treasury analyst.
Read More
Making Tomorrow Less Unpredictable
360 DEGREE MANAGEMENT
Management Model that seeks to ensure
the integrity of the contract
The PLEX-F platform incorporates a Smartcontract Management System (SCMS) that brings with it a complete hierarchy of roles and responsibilities to meet all the management needs of the main contract and its ancillary contracts.
Behind the scenes of SCMS are human agents that perform specific tasks, such as adjusting the basic parameters of the contract, performing preventive security actions, triggering methods of correcting the monetary fundamentals of the contract, and so on.
Read More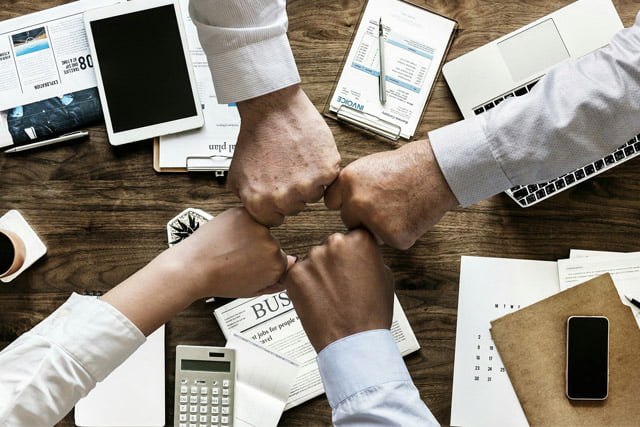 Conceptual Innovation Everywhere
PIONEERING RISK AWARENESS WORK
Developed by those who fully understand the risks
associated with the investment game
Lately, cryptocurrency investments have become almost as complex as stock investments, where countless stocks are available to confuse investors every day. And to make this scenario even worse, it is well known that a good part of these new assets are mere schemes for the quick and fraudulent get rich of their creators.
While it is important to remember that no investment is genuinely safe, it should be noted that cryptocurrencies in this regard present a larger amount of financial risks that deserve to be carefully taken into account. So how can you decide to invest in PLEX-F ?
Read More